Call us today for some special offers!
(02) 545-9492
Katemalabanan82@gmail.com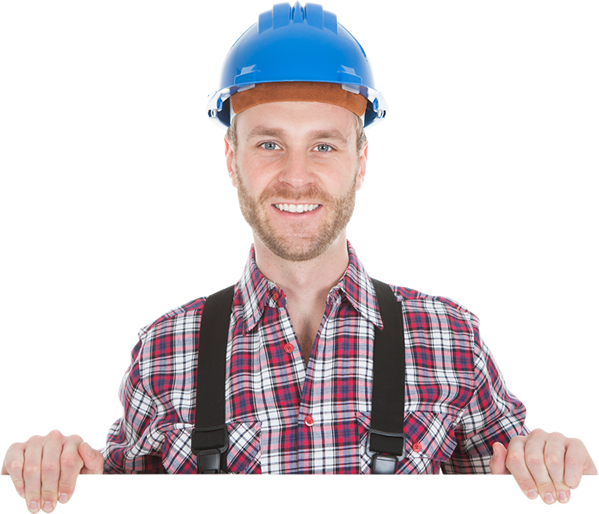 We Are Professional & Thoughful to Our Services!
The sludge at your tank's bottom requires periodic septic cleaning or pumping. Even the best bacteria can't fully break down all organic material, meaning it will start to build up and take more of the tank's space. If there's not enough room for water, the sludge will start to back up into leach field, your home's pipes or may cause a tank failure.
Homeowners can clean out their septic tanks, but you will need to store the sludge for transport and safely dispose of it. Professional septic cleaners come with a tank truck that hooks up to your septic system and removes its contents, then transports it all safely off your property.
SERVICE BOOKING
GET A QUOTE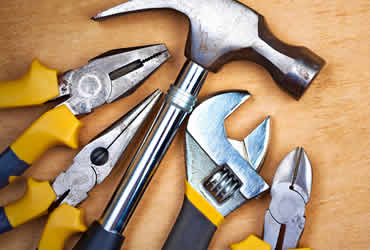 24/7 HOTLINE
(+63) 09051158054
Septic Tank Pumping
Why Should Choose Us?
Kate Malabanan offers same day service for all septic and pumping emergencies.Our technician will carefully expose your tank lid, pump out all of the refuse, clean the tank, inspect the tank, check the filter, do a Flow Check, check your drain field, and properly Reseal the lid and cover everything back up. And remember, Kate Malabanan has been providing septic tank pumping service in Metro Manila and nearby cities and provinces like mindoro most competitive prices for over 10 years.
When we perform residential septic pumping, we also obey all environmental laws and regulations to make sure that the septic tank waste we collect is responsibility processed and poses no hazards to the environment. Be sure to call Kate Malabanan Siphoning and plumbing Services for septic tank pumping to prevent a major problem.! You can reach us at (02) 545 – 9492 or 0905 – 115 – 8054 / 0943 – 610 – 9692.
Want To Be A Piece Of Us?
We give a chance for people to work in the professional environment with challenges and values. Come with us!