Call us today for some special offers!
(02) 545-9492
Katemalabanan82@gmail.com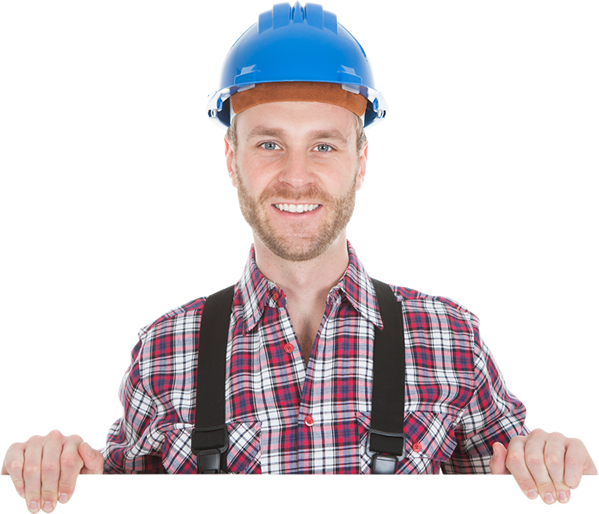 We Are Professional & Thoughful to Our Services!
For all of your septic system services, turn to Kate Malabanan. Our technicians are expert to repair existing septic equipment and to design and install new septic systems.
The right service and the right price of the following services,
Septic Tank Excavation,
Septic Tank Installation,
Leach Field repairs and
Septic Tank Repairs.
SERVICE BOOKING
GET A QUOTE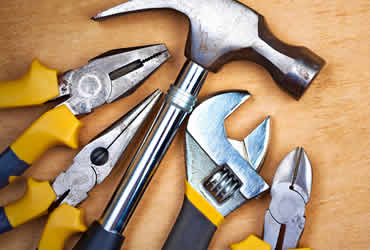 24/7 HOTLINE
(+63) 09051158054

SEPTIC TANK INSTALLATION AND REPAIR
Why Should Choose Us?
Kate Malabanan has a full time crew available  to repair and/or replace septic tanks, lids, risers, inlet and outlet pipes, filters and  pumps. We work very hard in every tank  repair and replacement project to ensure our customers' satisfaction. Whether you need a new septic system installed or you need repairs to your current septic system, An affordable service of Malabanan Kate Siphoning and  dedicated to providing you with quality septic system repairs at a price you can afford. For a FREE Phone Estimate on any of our septic system services call the septic system experts of Kate  Malabanan  Siphoning and Plumbing Services today!
Want To Be A Piece Of Us?
We give a chance for people to work in the professional environment with challenges and values. Come with us!