Call us today for some special offers!
(02) 545-9492
Katemalabanan82@gmail.com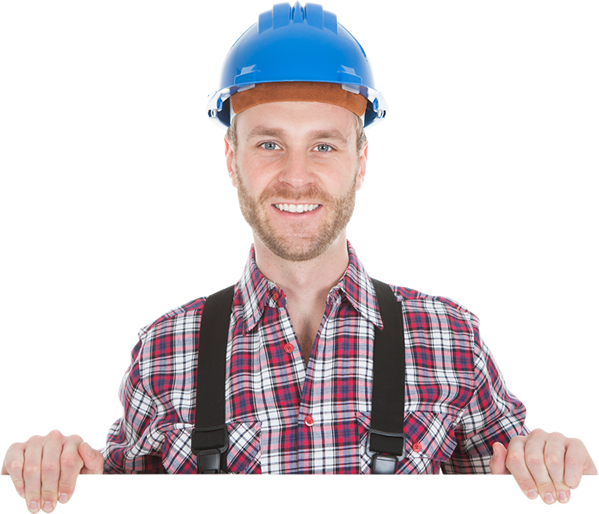 We Are Professional & Thoughful to Our Services!
Our Septic Tank Excavation Service specialized in the repair of foundation cracks, excavation work, installation of septic tanks and septic fields. With septic tank excavation, you are improving the functioning of your home for future use when it concerns your plumbing and drainage system. The septic tank for your home is responsible for holding waste water and materials from your house. Going with septic tank excavation allows the tank to be professionally pumped to ensure that you will have sufficient room within the tank to continually hold water and waste. There are many things you should know when it comes to septic tank excavation and having the tank professionally pumped. our company also relies on the expertise of certified and qualified employees who know their field well. We would be happy to assist you in any renovation or construction works.
SERVICE BOOKING
GET A QUOTE
SEPTIC TANK EXCAVATION
Why Should Choose Us?
Many septic tanks are backfilled and covered, at times under several inches to several feet of dirt. Once your septic tank lids are located, customers can choose to dig up the lids themselves or allow our technician to provide the service for them.  If the tank is excessively deep or in hardened soil conditions, we have the necessary equipment to make sure the job gets done – no matter what.
Want To Be A Piece Of Us?
We give a chance for people to work in the professional environment with challenges and values. Come with us!