Call us today for some special offers!
(02) 545-9492
Katemalabanan82@gmail.com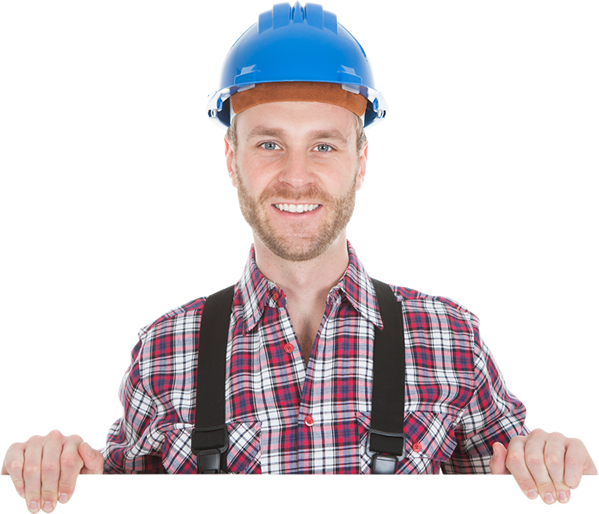 We Are Professional & Thoughful to Our Services!
Proper sizing of the septic tank to allow for retention time, baffles, and an outlet filter are also important. In addition, pumping the septic tank on a regular schedule of at least every three years is critical. Cleaning the septic tank filter regularly and maintaining the biological activity in your septic tank can help ensure that the septic system continues to function and absorb water in an environmentally acceptable manner. The soil absorption area is the most expensive component of the septic system.
SERVICE BOOKING
GET A QUOTE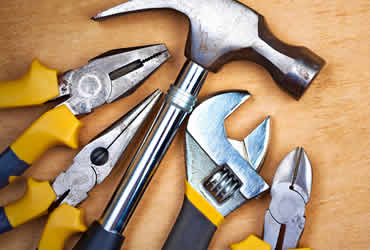 24/7 HOTLINE
(+63) 09051158054

Septic and drain field Installations and Repair
Why Should Choose Us?
Kate Malabanan  installs between 200 to 300 drain fields a year—that's a whole lot more than any other company in Metro Manila, allowing us to say we are the  leaders in septic and drain field installations and repair. Kate Malabanan drain field installation crews have more than 9 years' experience and are considered some of the very best in Metro Manila. And as always, we guarantees all drain field construction and will properly advise to owner of commercial and residential stablishment as to which system that will work best for them at the very best price.
Want To Be A Piece Of Us?
We give a chance for people to work in the professional environment with challenges and values. Come with us!