Call us today for some special offers!
(02) 545-9492
katemalabanan82@gmail.com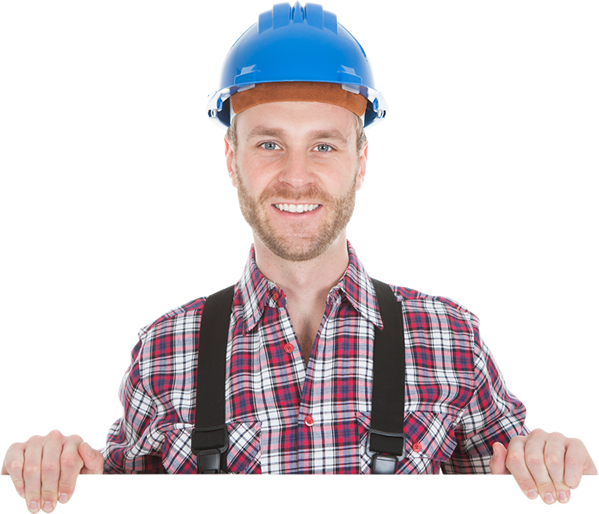 We Are Professional & Thoughful to Our Services!
Every tank that Kate Malabanan services is properly cleaned and inspected with a mirror and flash light. The proper inspection of a septic tank is vital to prolonging the life of a septic system. Any minor damages to the tank can be diagnosed and repaired avoiding unnecessary early failure to the system.
Our line cleaning and clogging service can help you clear this sediment by: Penetrating and emulsifying grease, Breaking up sludge and debris, Pulverizing roots, Cutting out hardened scale
and Flushing out the system. Aside from that, our Cable machines are used to remove tree roots and break through solid obstructions. However, they are less effective in removing softer blockages such as grease, scale and other buildup. Cable machines will bore holes through sludge but they can't clean and push the debris out of pipes as effectively as a water jet machine.
Septic drain cleaning & manual cleaning Services
Why Should Choose Us?
Kate Malabanan  offers emergency service to unclog even the worst blockages. For us, there is no size blockage that is too big to be handled by professionals technician and we make sure that our clogging and line cleaning adheres to the highest quality standards. Furthermore, Kate Malabanan handles everything from residential accounts to municipal accounts and from the largest theme parks and restaurant chains to the largest hotels, making us the leaders in the industry. Be sure to call Kate Malabanan Siphoning and plumbing Services at the first signs of a slowing drain to prevent a major clog or backup! You can reach us at (02) 545 – 9492 or 0905 – 115 – 8054 / 0943 – 610 – 9692.
Want To Be A Piece Of Us?
We give a chance for people to work in the professional environment with challenges and values. Come with us!